About
We are a brother and sister team creating hand forged steel brackets and custom metal work. Growing up, we played in the dirt, built tree houses, explored the outdoors, and covered for each other when necessary.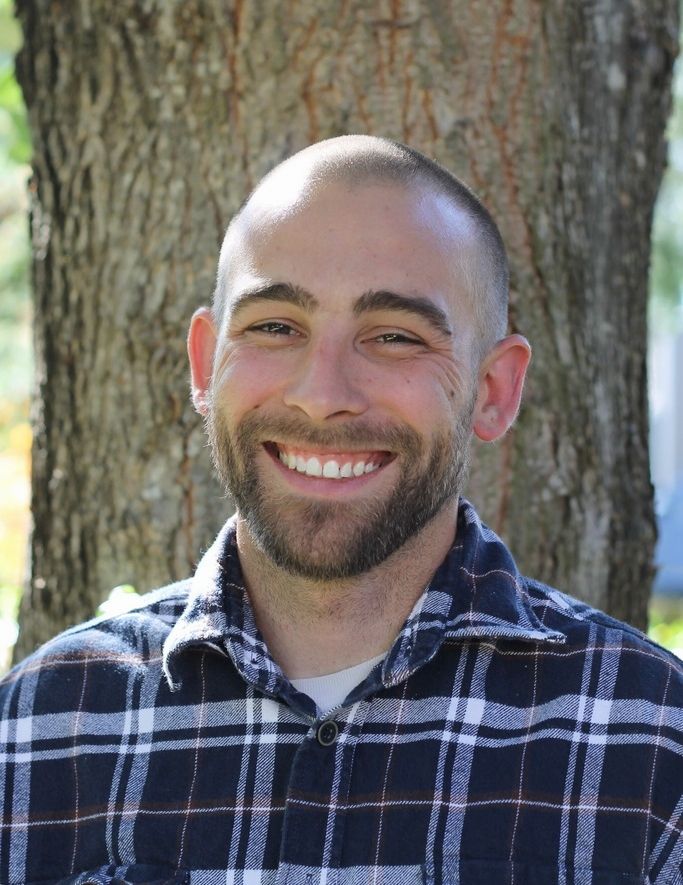 Born and raised in the Pacific Northwest, Seth is a true craftsman. He's a skilled carpenter by trade and enjoys working with his hands to create functional, classic pieces from wood and metal. When not in his shop, Seth can be found exploring the great outdoors and loving his two little girls.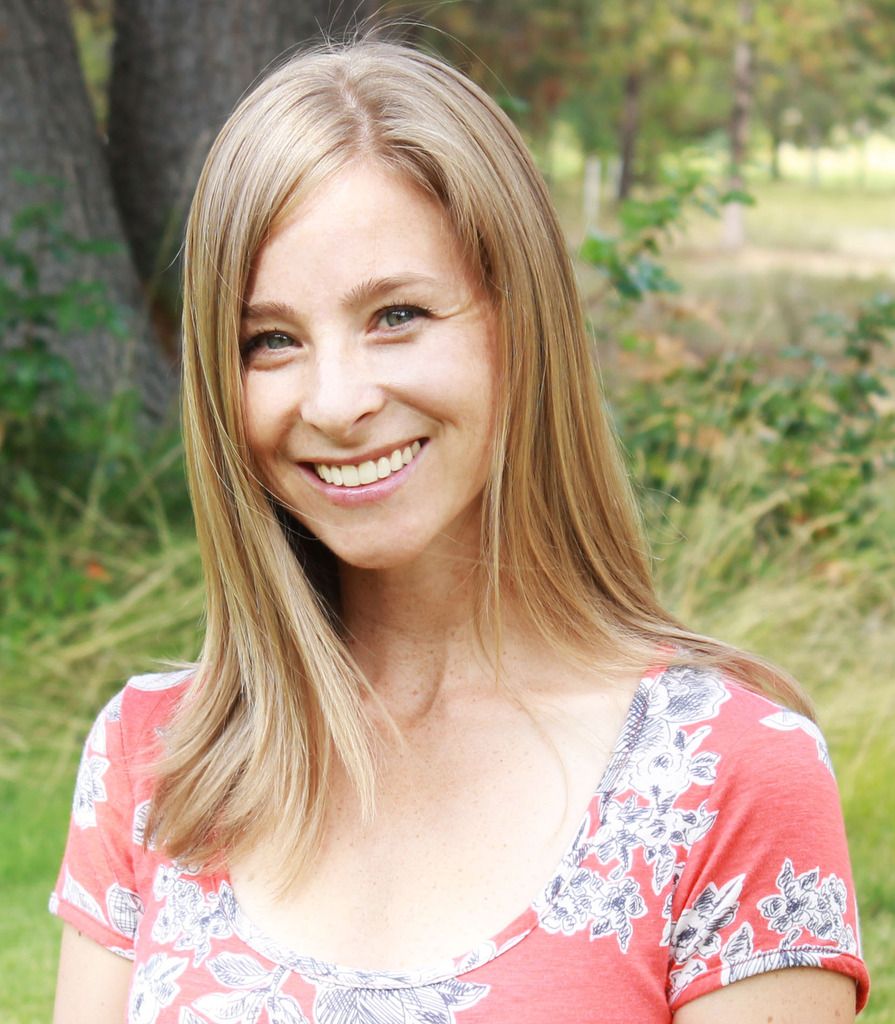 Allisa is the classic big sister; a little bossy and very protective. She is a full time special education teacher who has always enjoyed making things. Allisa runs the social media and customer side of things. When not on Instagram or in the classroom, you can find her loving every minute with her two little boys.